Haystack Rock Stories
If you have a story about Haystack Rock, we'd love to hear it. send it to us at: cbBibleChurch@gmail.com Please keep it appropriate for families.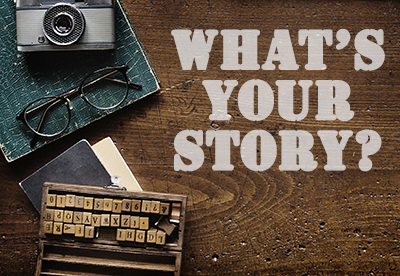 In late 1968 state wildlife officials blasted away part of Haystack Rock. Why? Because people used to climb Haystack Rock and there was a concern that someone would get hurt. In addion, the rock had been declared a wildlife refuge and made "off limits" to people. There was a ledge on the south side of the rock that climbers used to get started. So that ledge was blasted off the rock. Here is a story about fishingh from Haystack before the ledge was blasted off:
A Long-Time Cannon Beach Resident Shares Her Story
My family moved to Cannon Beach in the 1940's when I was a child. We originally were living in Portland. But, when my brother was killed in World War II his death devastated my dad. Overcome with sorrow my dad wanted a change, and in particular he wanted to get out of Portland.
We had visited Cannon Beach during the summer of 1946 and liked it. There wasn't much here so, for that summer, the kids slept outdoors in a utility trailer.
The next year, when I was a freshman in high school, our family purchased some property and we moved to Cannon Beach permanently. My dad started by building a barn and us kids slept in the barn. As soon as the house was finished, the one I'm still living in now, we all moved in.
I was married in Cannon Beach Bible Church in 1953 and we continued to live in here for the next four years.
During that time we used to enjoy fishing off Haystack Rock. We'd go out to the rock when the tide was coming in. There was a ledge along the south side of the rock that mostly remained above the water even at high tide. We'd move along that ledge, going higher up as the tide came in. We'd bring our lunch and stay on the rock for 5 or 6 hours, until the tide went out and we could return to the beach. Fishing was usually good and we'd typically bring home quite a few sea trout.
---
Conact us if you have a story about Haystack Rock to share. Our email is: dregbert@gmail.com